Why do you love me? Tell me the reasons.
I love you because you are you. If I loved you for reasons then I wouldn't love you, but the reasons. I would have to leave you if someone better came along.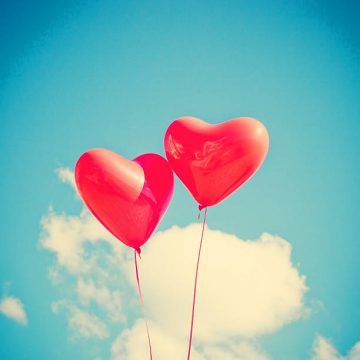 Movies, music and novels portray a particular ideal of romantic love almost relentlessly. Love is something that happens to you, something you fall into even against your will or better judgement. It is something to be experienced as good in itself and joyfully submitted to, not something that should be questioned.
Is this person good for me? Would I be good for them? To ask such questions would betray a spirit of rational calculation that has no place in matters of the heart. The only question you should be asking is whether it is the real thing, which can be assessed by the strength of your feelings for the other. For authentic love, no price is too great.
Continue reading

"Should love be rational?"